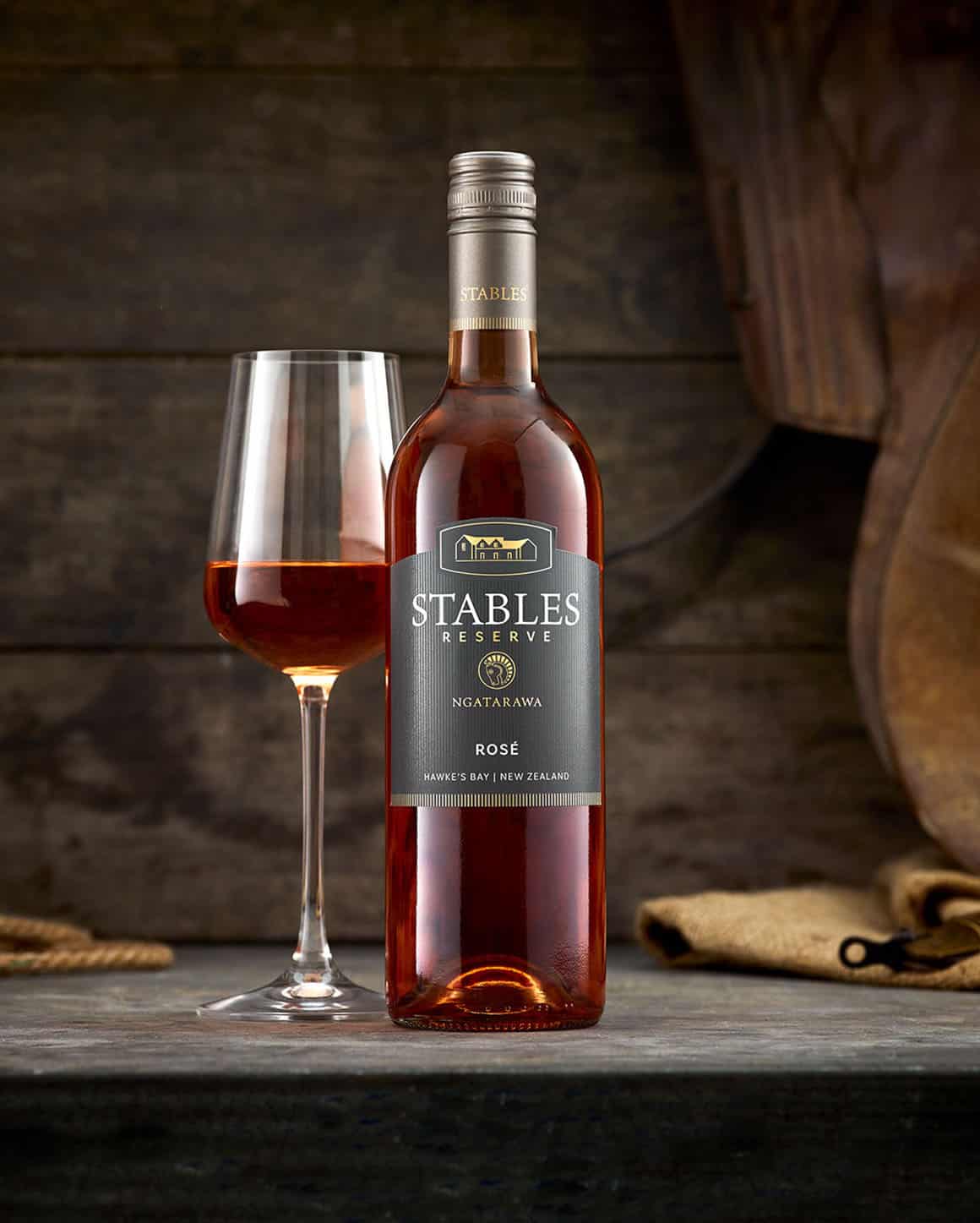 Stables Reserve offers a sense of history with its name taken from the original Stables where it all started in the heart of the Hawke's Bay more than 100 years ago. Gentle in style, the Stables range evokes life's simple pleasures – warmth, hospitality and conversation.
WINEMAKING
The grapes were gently crushed and left for a short period to extract delicate colour and flavour from the skins before being pressed. A selection of yeasts were chosen to accentuate depth of fruit flavour and mouthfeel. The fermentation was halted just before full dryness to create a delicious, refreshing, fruit-driven wine.
TASTING NOTES
COLOUR
Bright watermelon pink.
NOSE
Raspberry, strawberry, red cherry and plum aromas with a savoury herb note.
PALATE
A full and rich palate with vibrant red berryfruit, cherry and currants.
FOOD SUGGESTION
The perfect accompaniment to al fresco and summer dining. Enjoy withsalads, seafood and chicken dishes.