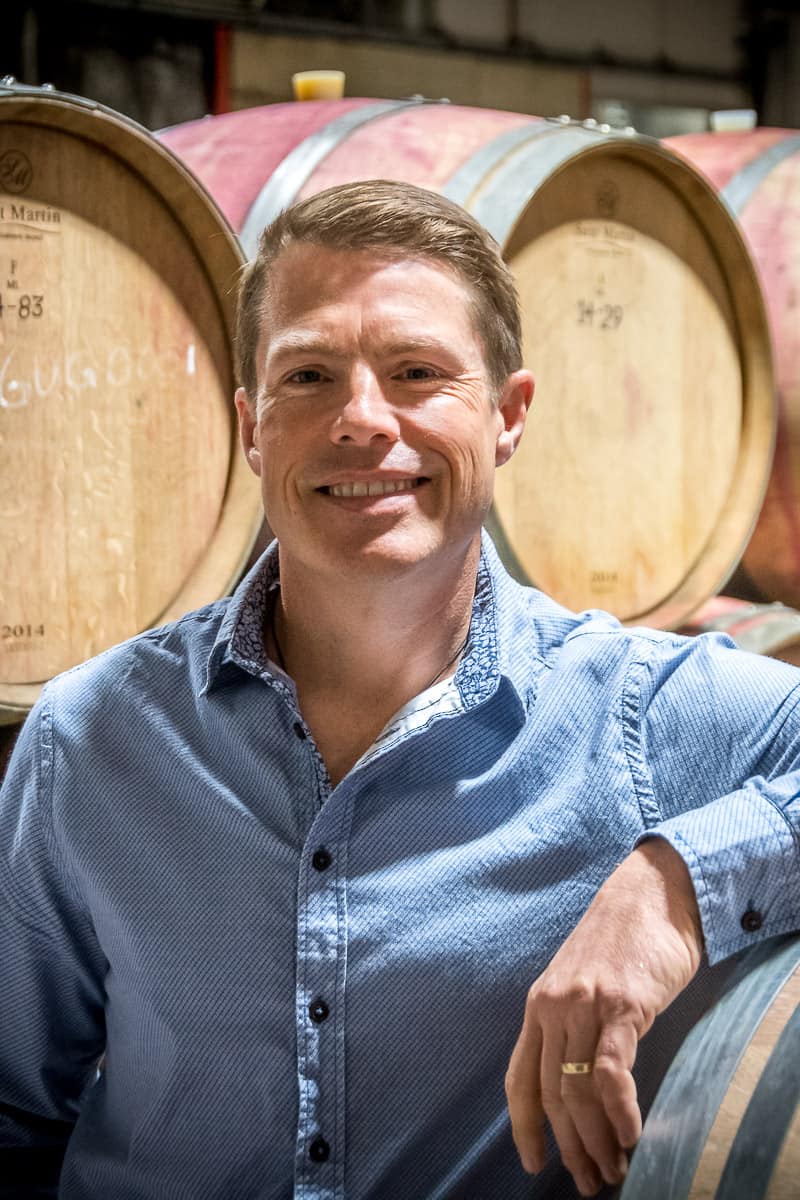 Welcome to our place, Hawke's Bay.
Under the dedicated tenure of our head winemaker, James Ostergren, our star has risen emboldening a reputation for superb wines at an easily accessible price for anyone who enjoys a celebration of success.
Our name Stables reflects our origins of breeding world-class racehorses with a passion for crafting vibrant and characterful wines.
Stables encompasses varieties artfully blended from grapes sourced from the finest southern hemisphere vineyards to create our Stables Premium range.  Meanwhile, small parcels of exceptional grapes sourced from our local pedigree vineyards create our award-winning Stables Reserve wines.
Our commitment to quality, inherent in every aspect of our vision to create our special selection of easy drinking, enjoyable wines is what makes Stables wines a breed apart.
History
From our humble beginnings in Hawke's Bay around 40 years ago, we were off to good start. Soon the Stables name came to reflect our award-winning heritage, blending our origins of breeding world-class racehorses with a passion for crafting prize-winning, vibrant and characterful wines.
From the first vintage in 1981 our exceptionally gifted winemakers Alwyn Corban and Garry Glazebrook set the pace creating exceptional wines and a winning reputation.
The awards and accolades continue to this day under the tenure of our master winemaker James Ostergren, and celebrate our colourful history in every glass of Stables wine.
As we revere our past so too do we dedicate our pioneering spirit to the future, continuing to create the very best selection of enjoyable easy drinking wines with a commitment to quality and your good taste.
Sustainability
We vigorously adhere to the Sustainable Winegrowing New Zealand system combined with the ISO 14001 environmental management programme.  This integrated approach monitors sustainability levels by measuring and seeking to reduce the impact on the environment made by the use of chemicals, energy, water and packaging as well as recycling and reusing materials and waste.
Our winery is audited annually, and our select suppliers are also required to maintain best practice standards to reduce any negative impact on the environment while enhancing the superior grapes that become part of the Stables story of sustainability.