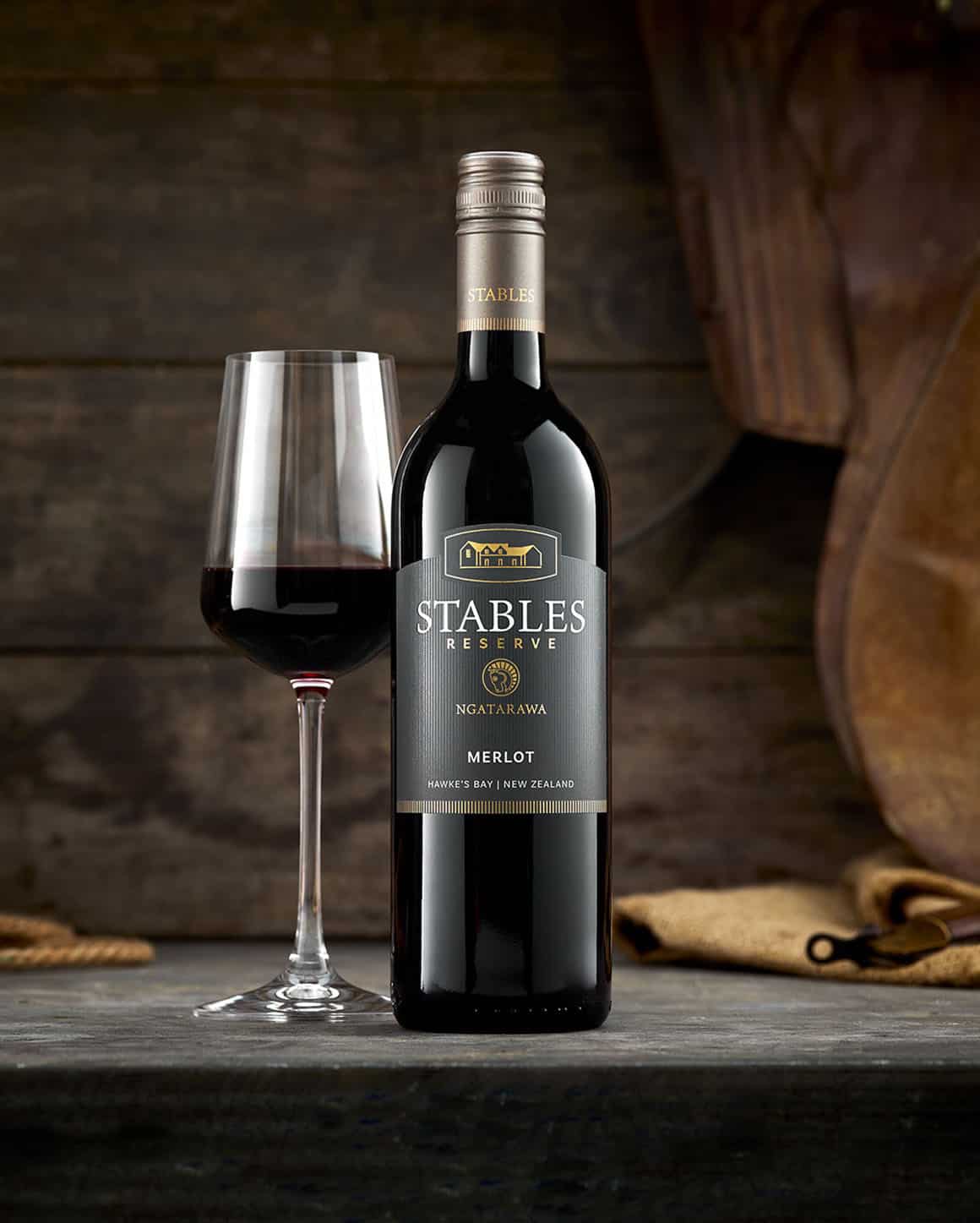 Stables Reserve offers a sense of history with its name taken from the original Stables where it all started in the heart of the Hawke's Bay more than 100 years ago. Gentle in style, the Stables range evokes life's simple pleasures – warmth, hospitality and conversation.
WINEMAKING
The grapes were crushed and transferred to a fermentation tank. The must was inoculated with a selected yeast strain to enhance varietal character. Twice daily pump overs were performed until the end of fermentation to enhance depth of flavour. The wine was left on skins for an extended period with daily tastings to determine the perfect time before pressing off the wine to achieve structure and mouthfeel. The wine was oak aged for 10 months before bottling.
TASTING NOTES
COLOUR
Deep red.
NOSE
Full and fruity with plum, blackberry, savoury leather and vanillin oak.
PALATE
Soft and round, this well balanced wine has fresh plum and berry flavours. Fine tannins add a gentle texture and subtle oak lingers on the palate.
FOOD SUGGESTION
Beef, lamb or confit of duck.