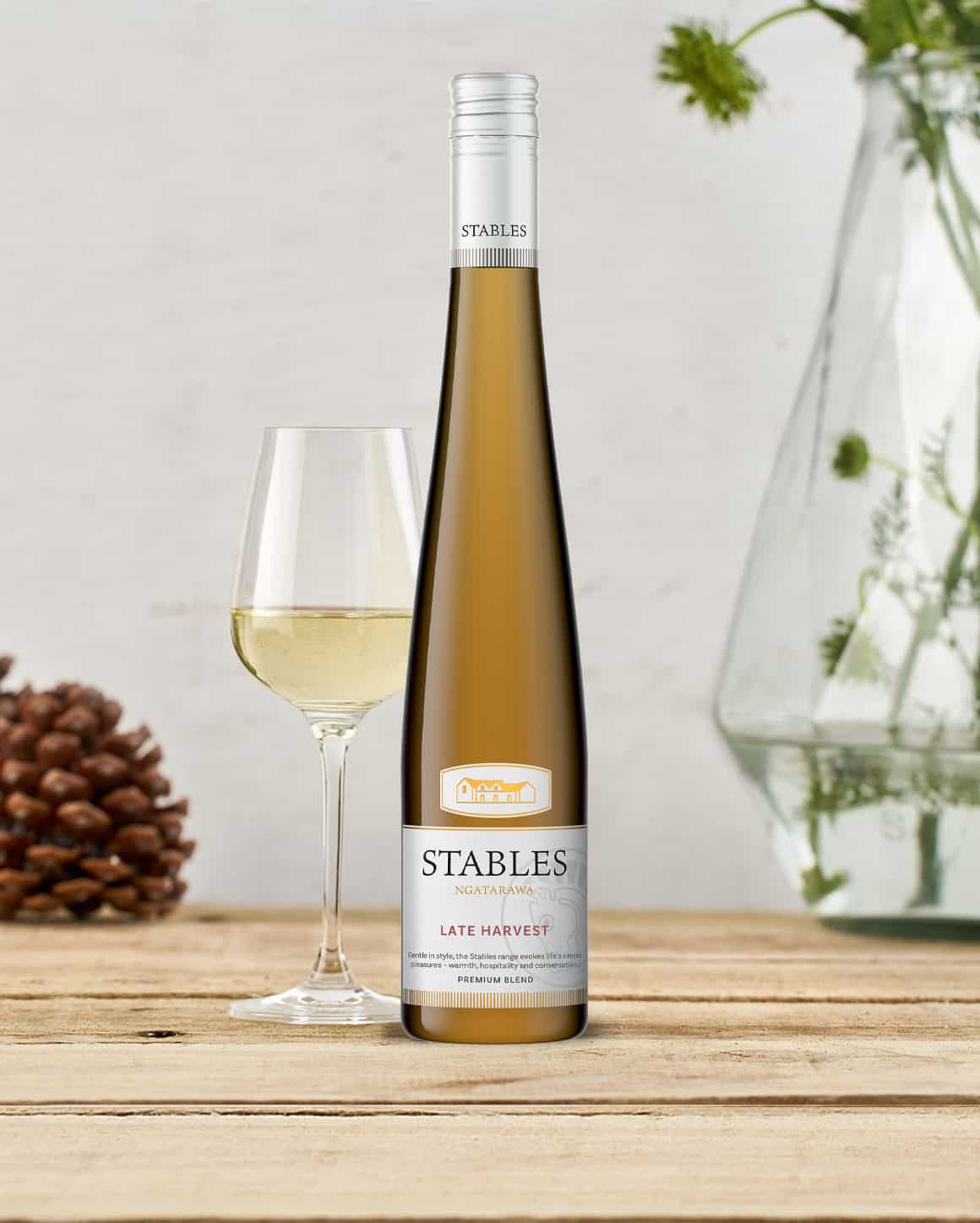 Sweet dreams. Aromas of rose petal and honeysuckle with luscious flavours of ripe mandarin and nectarine, with lingering candied orange peel. Sweet but balanced and not cloying. Serve chilled with fresh and dried fruits, nuts and soft cheese.
Drawing from the best southern hemisphere vineyards, our winemakers practice the time honoured art of blending to ensure the full flavour and smooth body in every bottle.
Wine of New Zealand..