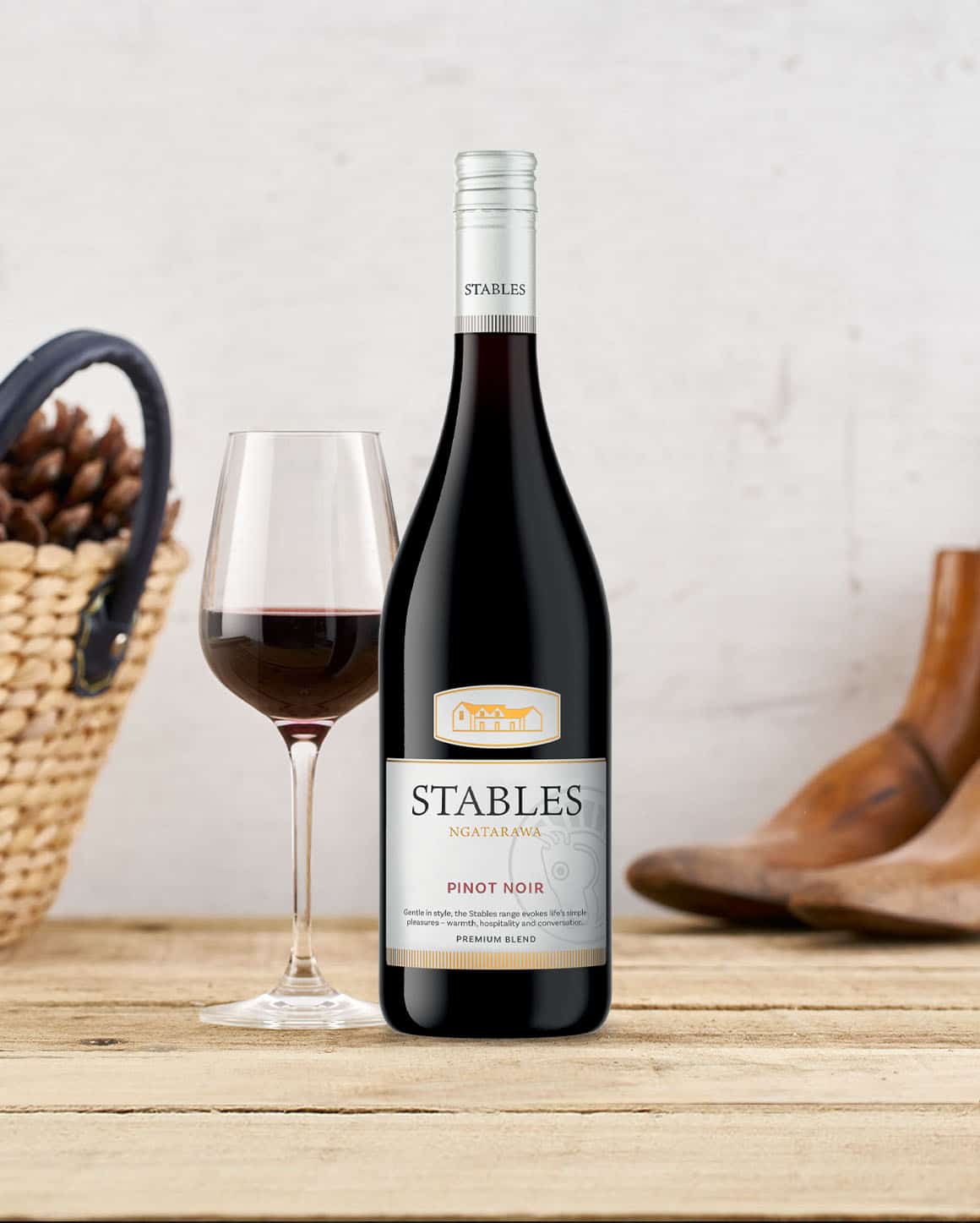 Stables Pinot Noir has a soft, supple palate with ripe red cherry and strawberry flavours. Serve with red meats, particularly lamb and duck or mushroom flavoured dishes. Drink now or cellar for up to five years from the vintage date
Drawing from the best southern hemisphere vineyards, our winemakers practice the time honoured art of blending to ensure the full flavour and smooth body in every bottle.
Wine of Australia and New Zealand.