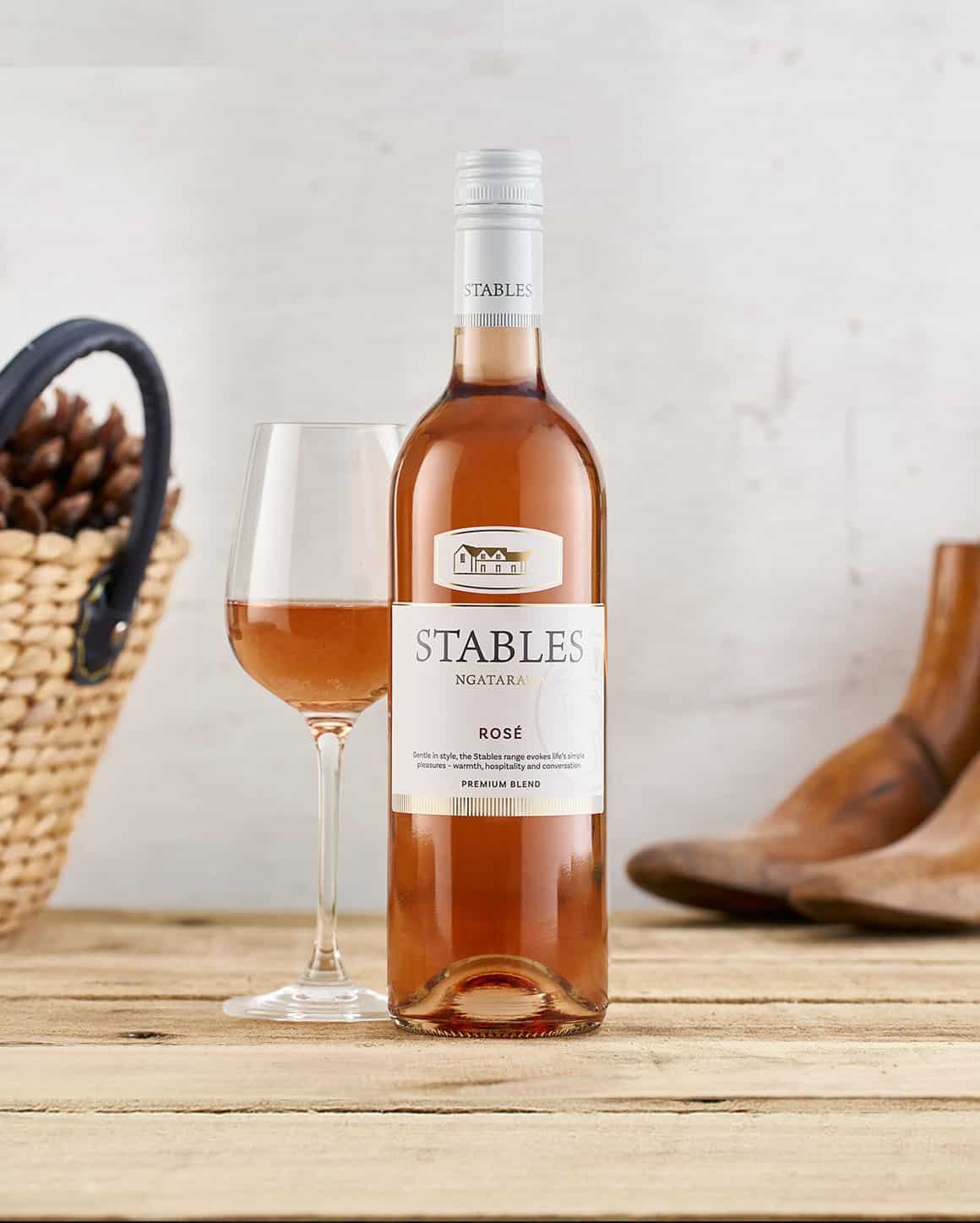 Stables Rosé has flavours of fresh tropical fruit and melon with a dash of strawberry. Serve lightly chilled with tapas, seafood, fresh salads, vegetarian dishes or on its own as an aperitif. Best enjoyed within first 2-3 years of vintage.
Drawing from the best southern hemisphere vineyards, our winemakers practice the time honoured art of blending to ensure the full flavour and smooth body in every bottle.
Wine of Australia and New Zealand.